Security Awareness Only Matters If It Lasts

Your investment in training should last beyond the end of the month.

The Phishgoggles Security Awareness Service reduces your risk over the long term by making security awareness second nature for your staff.

Behavior change that lasts - past the end of the month.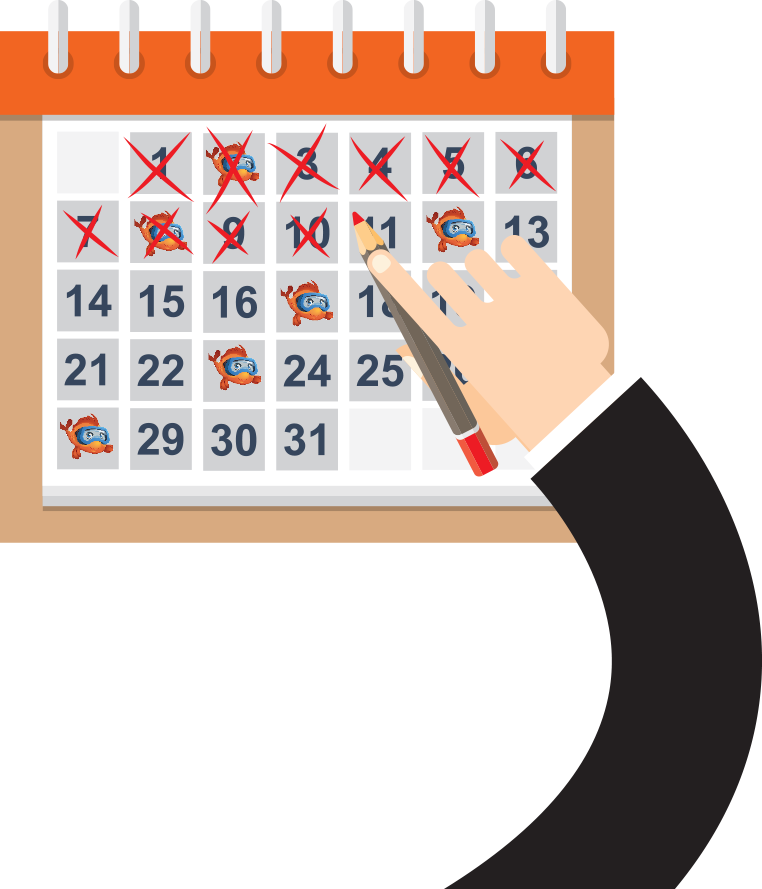 Lasting Behavioral Change
Phishgoggles Security Awareness Service provides a foundation for a lifelong commitment to security awareness in a way that respects employees' time with effective learning techniques.

Our process includes an ongoing cycle of simulated phishing, education, testing, and reporting – interspersed with news & alerts, hints & tips, and deeper dives to keep users in the know and continually rolled out over several months as a service.
The Solution to Security
a shipping firm's success story
Avoid Preventable Attacks
Hackers know some businesses believe they are too small or inconsequential to be the target of cyberattacks. The reality is that organizations of all sizes have become tempting targets. Hackers count on your employees to be easily fooled into clicking on malicious emails, attachments, and other scams that leave you vulnerable.

How does Phishgoggles reduce the risk? Watch the video to learn more: