Your Order with Amazon.com
September 17, 2018
Hurry! 🏃 All Fitbit for 5+ Easy Pays
September 17, 2018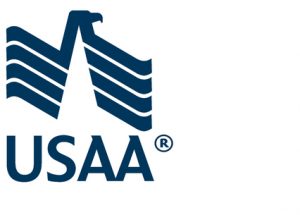 Dear Valued Customer,
For your protection, enhanced online security is coming to your USAA bank account and we want you to know what to expect.
This enhanced, two-factor authentication will help protect you against fraud, unauthorized account access, and identity theft. It's important to maintain current account credentials and contact information for your account so this protection can work.
Please VERIFY YOUR ACCOUNT credentials and contact information.
Thank you for helping us to serve you better.
USAA